1. Kush Queen Gift Set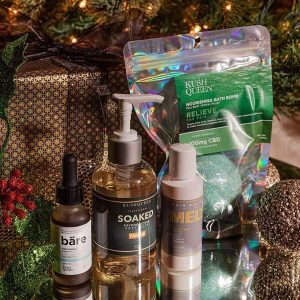 Buy Now
This is the holiday gift set for CBD wellness from Kush Queen includes Relieve 100mg CBD Bath Bomb, bäre 500mg CBD Tincture, Soaked CBD Shower Gel, Melt 2oz CBD Relief Lotion
Buy Now for only $89.99
2. Elixinol Gift Set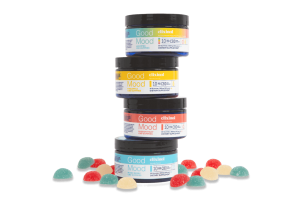 Buy Now
Good Mood CBD Gummies gift set from Elixinol includes Gummies, are made with full-spectrum hemp extract for an effective amount of CBD, and fruit extract for a sweet, delicious taste.
Buy Now for only $4.99
3. Charlottes Web Gift Set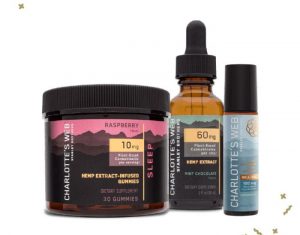 Buy Now
The Sleep Gift Set from Charlotte's web includes the renowned natural sleeping aid melatonin and Charlotte's Web full-spectrum hemp extract with CBD.
Buy Now for only $131.97
4. Neurogan Gift Set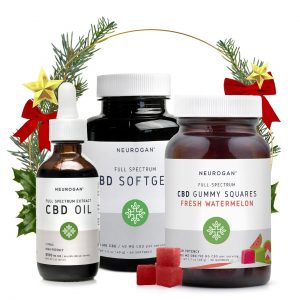 Buy Now
Get an advanced Bundle from Neurogan which includes CBD Oil Dropper 8000MG Citrus, CBD Gummy Squares 2700MG Watermelon, and CBD Softgels 2400MG as a set of the bundle.
Buy Now for only $199.00
5. Missionfarms CBD Gift Set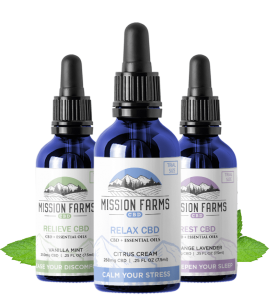 Buy Now
Save money by purchasing a three-pack bundle of Missionfarms CBD which includes Relax CBD Oil (250mg), Relieve CBD Oil (250mg), and Rest CBD Oil (250mg)
Buy Now for only $60.00